As chief instructor for Samurai Karate International, Paul Mitchell is the one who combines the tradition of Chojiro Tani and the technique of Shigeru Kimura and others.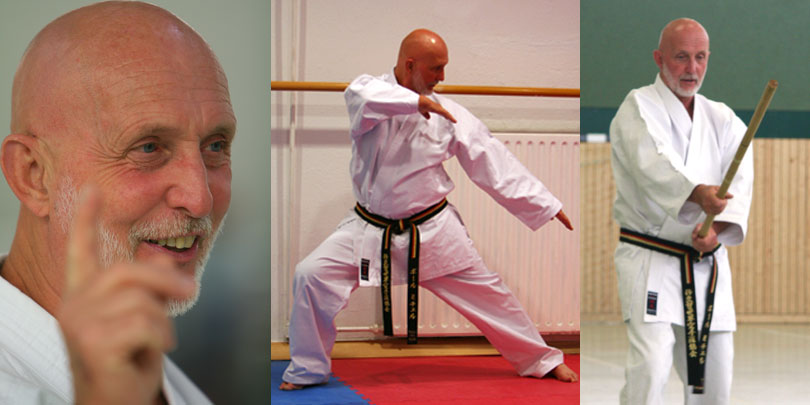 With the knowledge of 27 years training with Shigeru Kimura and 20 years training with Chojiro Tani, he is a walking encyclopedia regarding the technique, tradition and philosophy of Shukokai Karate. Along with Yamada and Kawata, he is the most sought after person in Japan when it comes to Shukokai Karate. "Samurai Karate International" is today a constantly growing Shukokai organisation.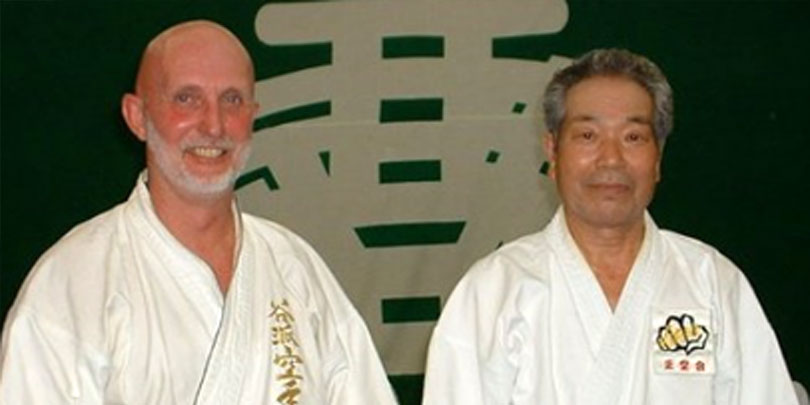 In 1997 Paul Mitchell was graduated as 7th Dan Kyoshi by Chojiro Tani. In 2000 this graduation was confirmed by Yamada. In the following years, however, the system under Yamada became increasingly oriented towards karate sports (or tournament karate). In modern karate systems, many traditional exercises of karate are changed or levelled in order to make the techniques comparable in competitions. Paul Mitchell finally founded the "Shukokai-World-Karate-Association" in 2002 together with one of Tani's oldest students, Shigemasa Kawata.
To this day, Paul Mitchell is the only instructor outside Japan to hold the "Shihan" (a Japanese term for an instructor's leadership qualities) graduation. He has received this from Chojiro Tani, Yamada and Kawata.